areas of practice
Workers' Compensation & Personal Injury
areas of practice
Workers' Compensation & Personal Injury
Workers' Compensation
Employees who are injured at work are often entitled to benefits under North Carolina's Workers' Compensation Act.
At the Harper Law Firm, PLLC, we have more than twenty-five years experience helping all types of people who have been injured at work. Over the years, we've helped nurses, firemen, law enforcement officers, furniture delivery workers, and people working in almost every type of employment.
We have represented people with almost every type of injury – including back injuries, knee injuries, shoulder injuries, and neck injuries.
We also represent family members in tragic cases where their loved one died while on the job.
If you or someone you love has been injured at work, call Harper Law Firm and learn more about your legal rights.
Personal Injury Auto Torts
We also represent people who have suffered physical injuries after being involved in serious vehicle accidents, including people who have been hit by large tractor trailers.
Every case is different, but if you've been injured in a vehicle crash, you may be entitled to financial compensation for your medical treatment, lost wages, pain and suffering, and other damages.
​If you're the victim of a motor vehicle crash, call the attorneys at The Harper Law Firm to find out more about your legal rights on your personal injury.
Richard Harper has been practicing law since 1981 and has owned his own law practice in Sylva since 1993. His practice focuses on representing injured workers in the workers' compensation system and others with personal injuries.
Click to Learn More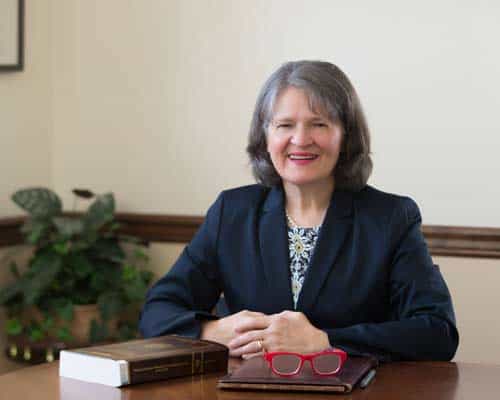 Patti Owen Harper began practicing law in 1981.
In recent years her practice has focused on workers' compensation, while she has previous experience in wills and estates. She also serves as the firm's office manager.
Click to Learn More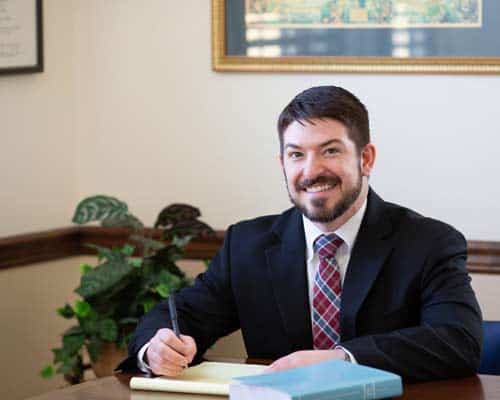 Josh Harper joined the family firm after beginning his legal career as a litigation associate at one of North Carolina's largest law firms.
Josh now focuses his practice on representing claimants in workers' compensation matters, as well as assisting plaintiffs in personal injury lawsuits.
Click to Learn More
The Harper Law Firm, PLLC
P.O. Box 395
1336 Savannah Drive
Sylva, North Carolina 28779
Disclaimer
Information presented on this website should not be construed as formal legal advice, nor should it be construed as forming an attorney-client relationship.  Additionally, sending an email to The Harper Law Firm, PLLC or any of its lawyers at the email addresses set forth in this website will not create an attorney-client relationship.
Testimonials contained on this site are not intended to demonstrate a guarantee of outcome or result. Every case is different.