staff
Behind Every Great Law Firm is an Extraordinary Staff
staff
Behind Every Great Law Firm is an Extraordinary Staff
TaLani Sumner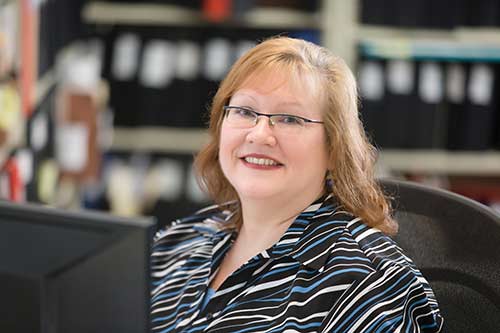 TaLani Sumner is a certified paralegal and has worked for the Harpers since 1998. She is primarily responsible for scheduling mediations and depositions, gathering clients' medical records, and assisting with litigation preparation. TaLani has an associate's degree in Paralegal Studies from Manatee Community College in Bradenton, Florida and is certified as a paralegal by the State Bar of North Carolina.
Richard Harper has been practicing law since 1981 and has owned his own law practice in Sylva since 1993. His practice focuses on representing injured workers in the workers' compensation system and others with personal injuries.
Click to Learn More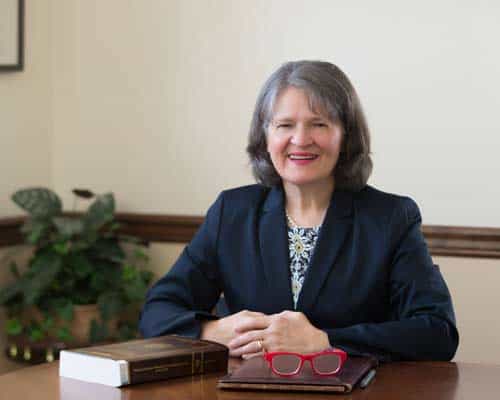 Patti Owen Harper began practicing law in 1981.
In recent years her practice has focused on workers' compensation, while she has previous experience in wills and estates. She also serves as the firm's office manager.
Click to Learn More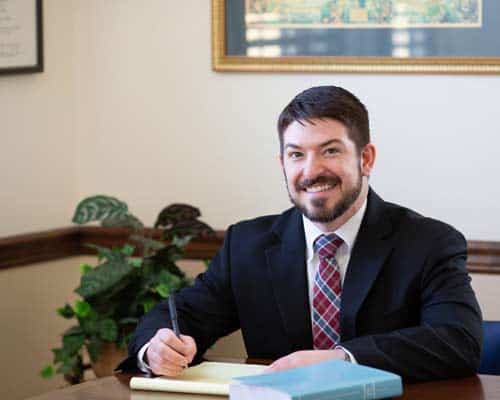 Josh Harper joined the family firm after beginning his legal career as a litigation associate at one of North Carolina's largest law firms.
Josh now focuses his practice on representing claimants in workers' compensation matters, as well as assisting plaintiffs in personal injury lawsuits.
Click to Learn More
The Harper Law Firm, PLLC
P.O. Box 395
1336 Savannah Drive
Sylva, North Carolina 28779
Disclaimer
Information presented on this website should not be construed as formal legal advice, nor should it be construed as forming an attorney-client relationship.  Additionally, sending an email to The Harper Law Firm, PLLC or any of its lawyers at the email addresses set forth in this website will not create an attorney-client relationship.
Testimonials contained on this site are not intended to demonstrate a guarantee of outcome or result. Every case is different.